megan morton x koskela x kitchen by mike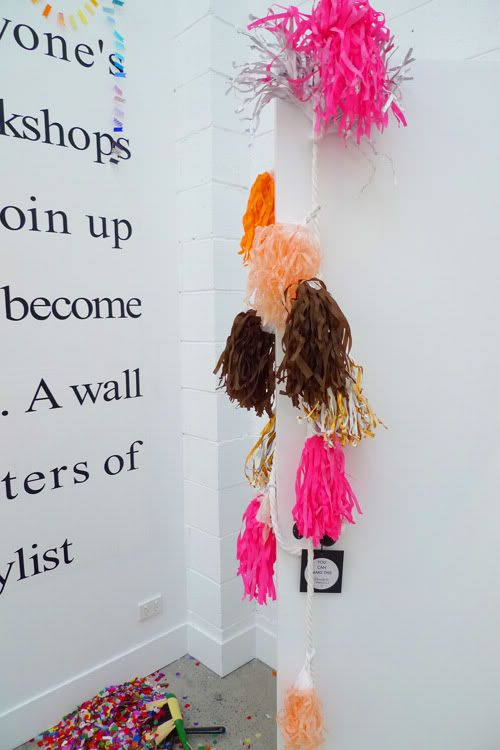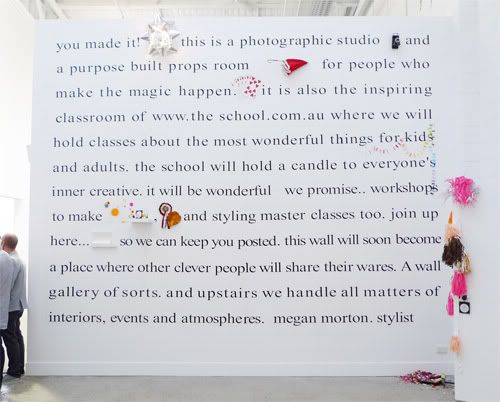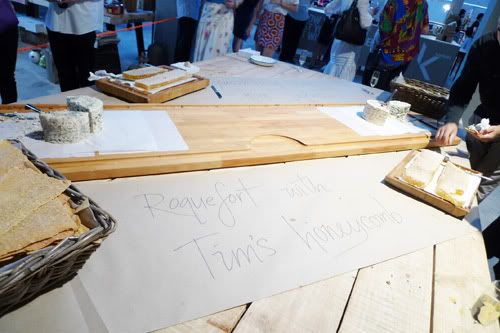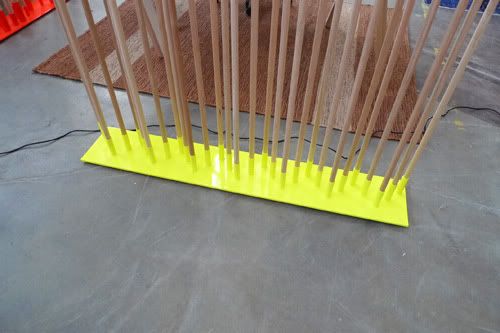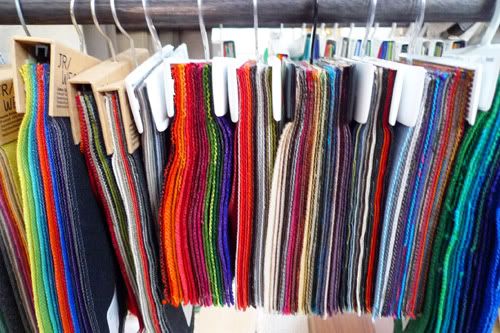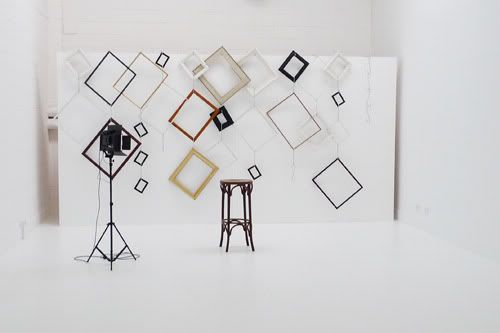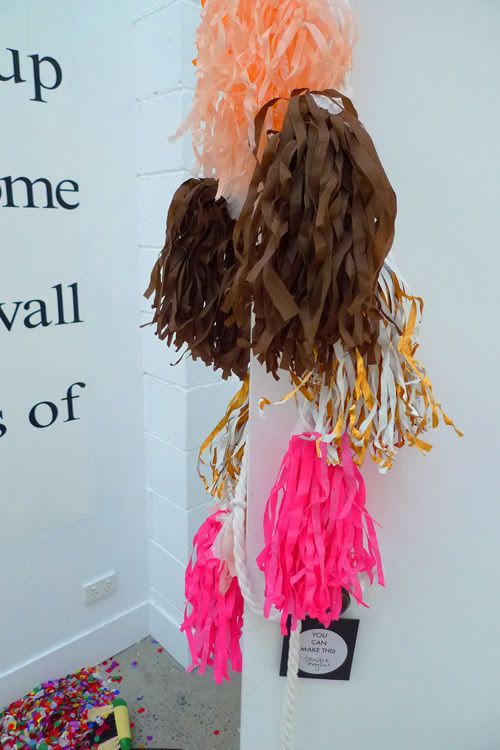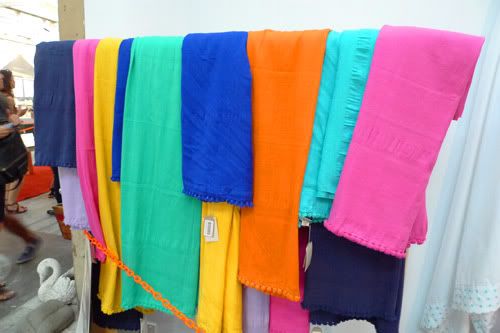 So how do I even begin to describe the wonderful whirlwind that is Megan Morton? 
In a nutshell, she is a superstar of the Interior Design realm in Australia, and my first introduction to her came about 6 weeks ago when, out of the blue, I received an email from her filled with exclamation marks and over-excited language, which led me to fall for her pretty much immediately.
When I realised she was writing to say how much she loved the dreamcatcher I had made for the Standard Store last christmas, my excitement quadrupled! And when I read further, and discovered she was starting The School (where people of all kinds can go and learn all kinds of incredible creative things) and she wanted ME to come and teach a class of kids how to make Dreamcatchers I thought I was going to explode with excitement!
So the space where all of this magic is going down is inside an utterly enormous wonderland of creative happenings - with Koskela & Kitchen by Mike also there setting up shop.
SO. Thursday night saw the opening of this mega-exciting affair, and I was lucky enough to attend and indulge in some celebratory champagne, as well as the best cheese (with honeycomb!!!) I have ever, ever tasted.
As well as being a place to learn and a retail space, the gigantic showroom will also offer a photographic studio, and house Megan's bespoke props hire business, The Propery.
This place truly has to be seen to be believed, and if you're near 85 Dunning Ave, in Rosebery anytime soon, I urge you to go and check it out!
In the meantime, if you know a little person who loves making things, and likes to dream big, sign up to The School's newsletter and from March, bring them along to one of my workshops! Awesome! xx