henry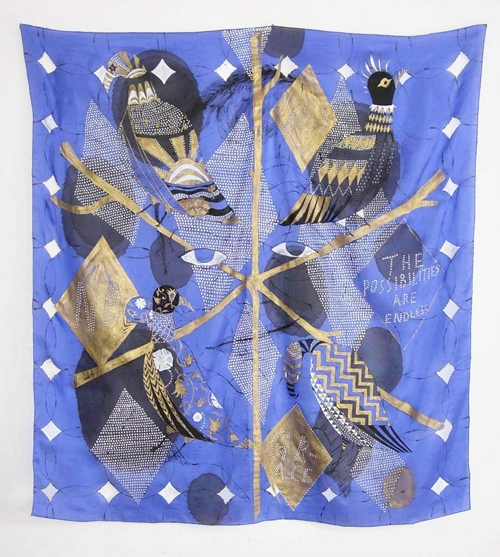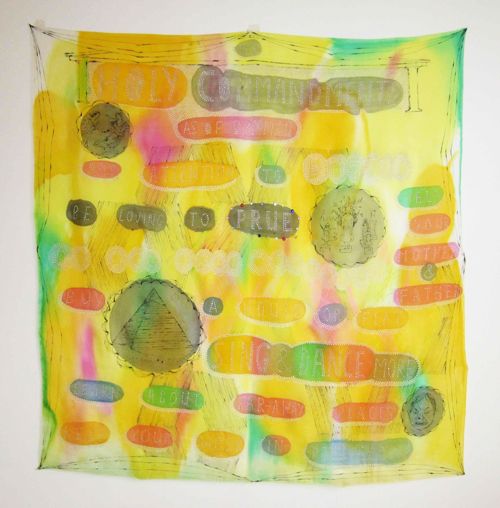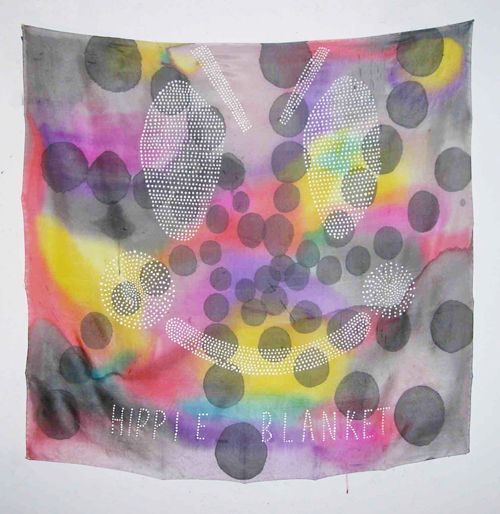 Henry Blackshaw was my housemate when I lived in London and in lots of ways he saved my life over there. Even though it's been quite some years now since we last hung out, I will never forget the first day I met him. Henry is one of the most talented, driven, thoughtful (and cheeky) artists / people I have ever met.
These beautiful hand painted silks are some of his recent works. 
From the artist: "I always make my silks to have a specific function: whether as an alternative flag, a scarf for a loved one, or ceremonial banner. For me, they have more to share and tell when they have a sense of use…. They move if caught by a draft or if someone walks closely by them. They shimmer; they respond to the space and the people in it. It is as if after everything that has been invested in them, they come to us to bring us news"
You can follow his adventures here.