life oh life, doo, doot doot dooo.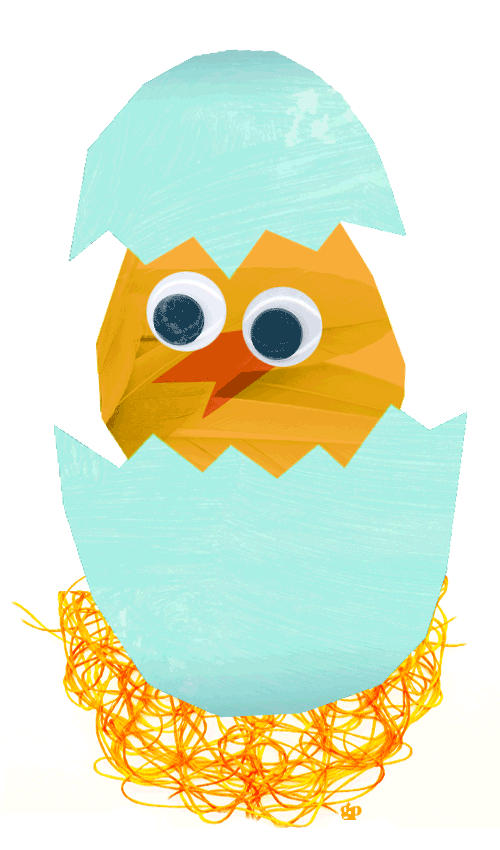 Well flip a shit - things are getting pretty exciting here at Georgia Perry Inc.!
Most of yall will probably know that I finished up full time work at the end of last year and have been working freelance since January. It's early days and all, but I'm pretty sure I can safely say it's the best thing I've ever done! 

Working in pyjamas if I feel like it! Watching Toddlers & Tiaras on my lunch break! Leftovers! Hnnngg!!!! I'm touching wood right now that I can keep up this caper forever, because I LIKE IT ALOT.
I've wanted to be my own boss since I was about 13 so this is a very exciting time for me!
The other news comes to you now in two parts:
You might remember a few weeks ago I went to Melbourne to complete an installation for Craft Victoria. While I was there I was lucky enough to be able to meet with Australia's most respected & esteemed Illustration agency, The Jacky Winter Group.
After a casual lil' feedback session with the spunky Jeremy, much to my amazement he offered to take me under his wing into The Hatch! A warm and fuzzy place where emerging illustrators are represented! So I am now over the moon to announce that I am part of the Jacky Winter family! ♡ ♡ ♡
The other overwhelming piece of news is that last year on the back of my interview with The Design Files, I was approached by Random House to illustrate a children's book! F#$5XF%R$&HU!!!!!!
So, UNBELIEVABLY - The Bouncing Ball, written by the beautiful Deborah Kelly, and illustrated by meeeeee will be in all good book stores on September 1st! (first day of Spring!)
How fucken good is life, hey?
So despite all the fruitiness and frivolity, I've actually worked really hard to get to this point - doing what you love and not stopping pays off! And the people that have helped me get this far, especially the Debaser boys, Suzanne Boccalatte, Jeanmarie from Random House, Design Files Lucy and Jeremy at Jacky Winter - thanks to everyone for believing in me and teaching me so much of what I know!
Stay tuned for what I think is going to be an unreal year!
xo